The TV Workshop at Hedge End, Southampton
Call : 01489 784027 / 07392 342276
E-Mail : enquiries@thetvworkshop.co.uk
"I can collect equipment for repair in a new purpose built workshop"
More Info
Please telephone to make an appointment on 01489 784027
TV Repairs in Southampton
Welcome to your local TV repair and sales
Based at Hedge End in Southampton and carry out comprehensive repair service to all leading brands of :
TV
DVD
Hi-Fi
Video
Hard Drive Recorders
Vacuum Cleaners
All of the work is guaranteed.
I am able to collect equipment from Hedge End and Southampton areas for repair in my new purpose built workshop. Or please call to arrange drop off.
Stocking Samsung & Toshiba LED TVs, Humax Recorders, DVD & Blu Ray players & reconditioned flat panel TVs.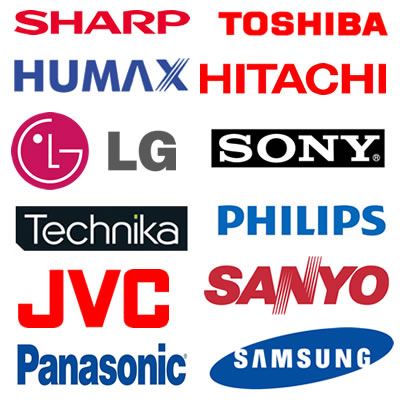 Flat Panel Televisions
We have a range of the latest quality flat panel LCD and Plasma sets with Digital and High Definition.
There are FREE extended guarantees on selected sets and a large choice of glass stands available.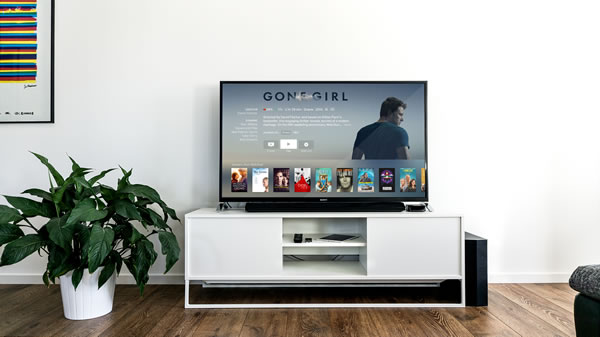 Hours Available
Monday 9am to 5.30pm | Tuesday 9am to 5.30pm | Wednesday 9am to 1pm | Thursday 9am to 7pm | Friday 9am to 5.30pm | Saturday 9am to 1pm | Sunday closed